Harborne Junior Section News
Welcome to the Junior Team section of Harborne Golf Club, probably the most seriously taken inter-club section of the club and rightly so. Harborne GC have a long established background in bring through juniors into becoming extremely good golfers and club members.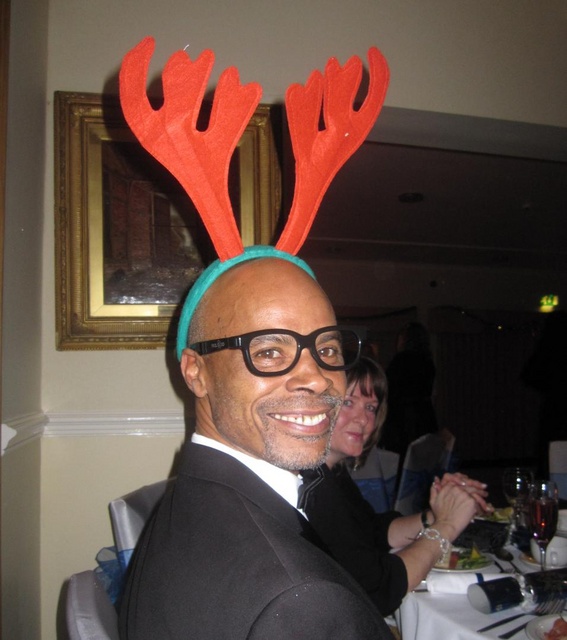 This year the Junior section is being organised by Don Carter, Don is always looking for Juniors to take part in the competitve section of the golf club.
If you have any queries, please do not hesitate to contact Don on Telephone:07973 398134or email:dondoc53@hotmail.com or refer to the notice boards.